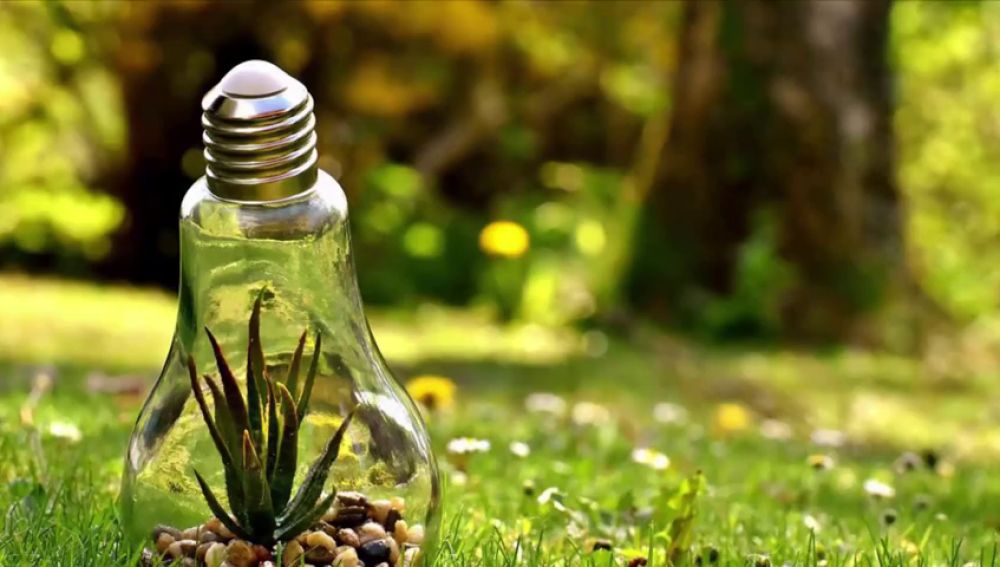 We are a company in charge of the distribution and generation of energy through batteries, industrial batteries, UPS and the implementation of solar projects.
Provider par excellence in the supply chain to third parties and the industry with added value services, with the distribution of energy storage products with AGM-GEL-OPZ-LITHIUM lead batteries.
Preventive and corrective maintenance to UPS equipment and formulation of solar projects.
Our company is characterized by a philosophy of customer service, corporate seriousness, high quality of products within the requirements of quality and technological development and research.
The TBPLUS brand represents products of the highest quality, manufactured with the best world standards, which is reflected in the high level of customer satisfaction and the total guarantees we give on them, applied to innovative solutions and added value of alliances and sustainability.
To comply with the above, we continuously manage the brand, verifying that it meets its quality commitment, which makes it stronger every day and expands our position as a leading company in the implementation of alternative energies.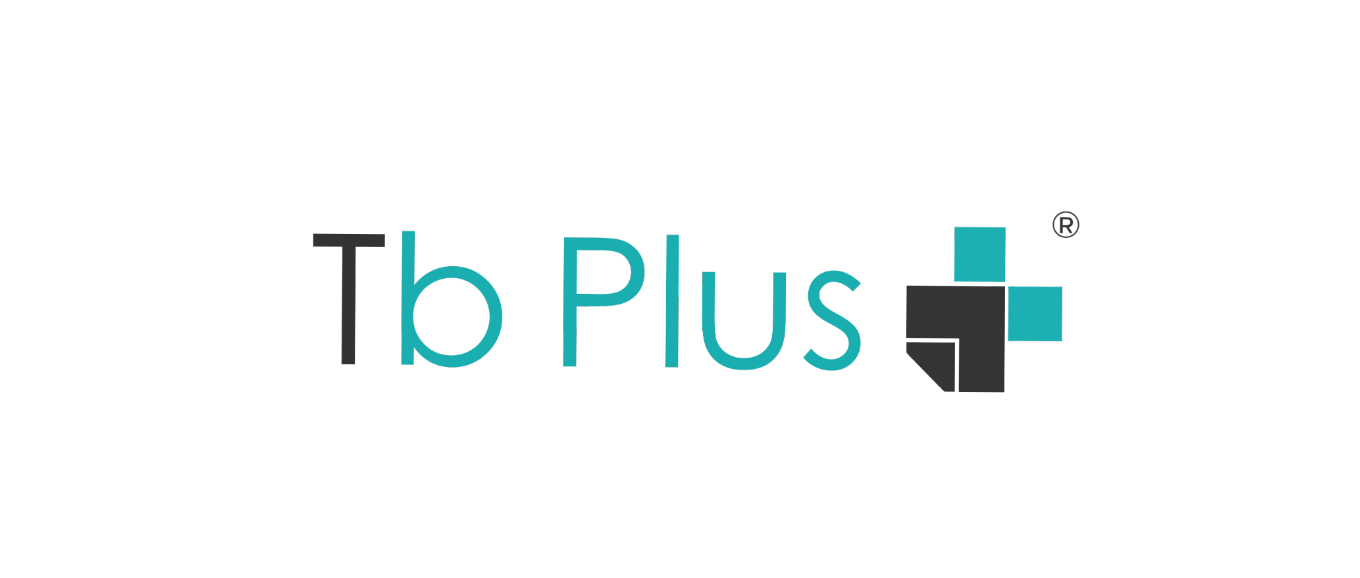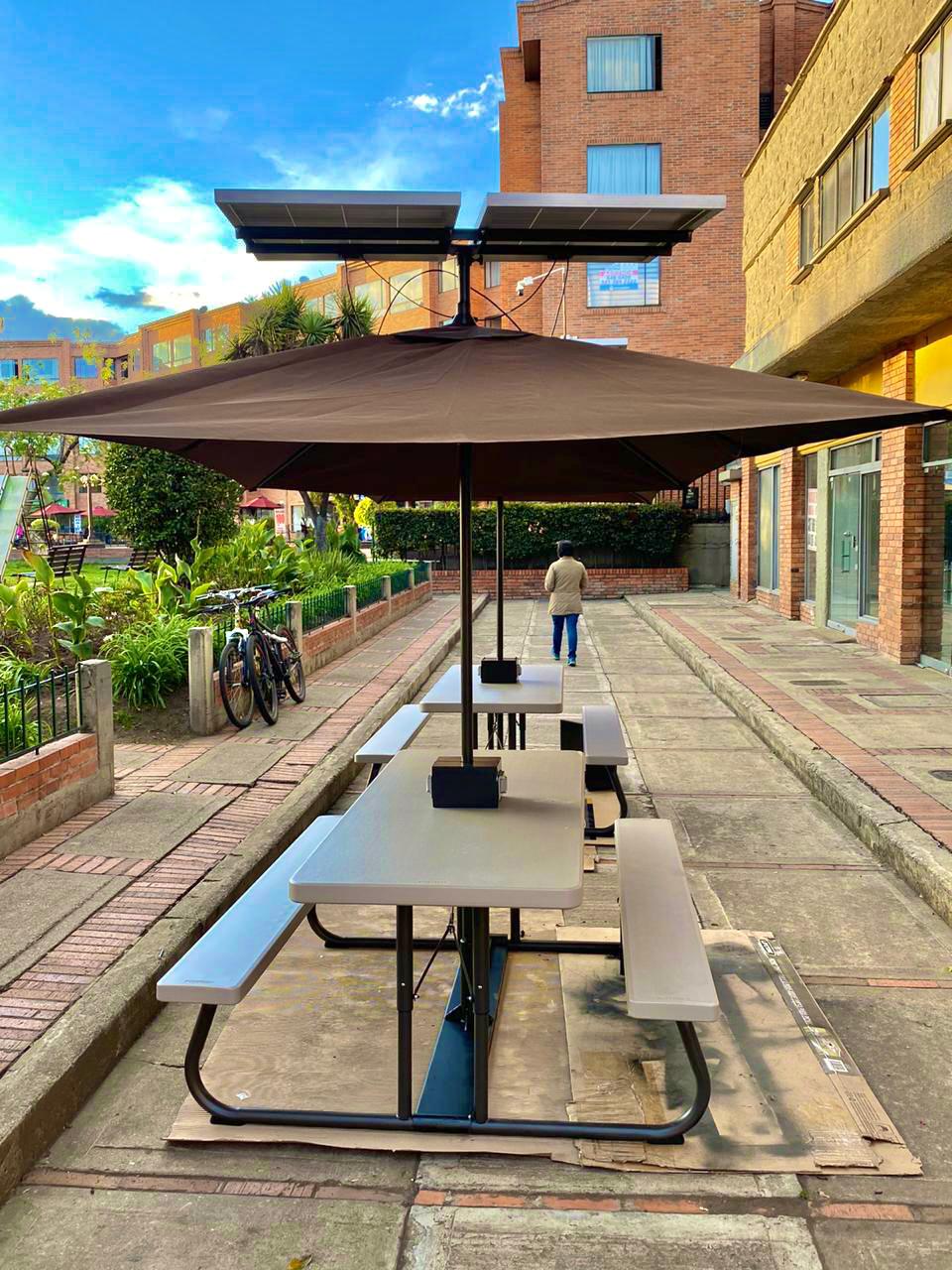 We are a company that manufactures and markets electrical equipment and appliances and implements renewable energy projects, guaranteeing a timely, adequate and economical solution to the needs and expectations of all our clients.
We have international suppliers, both of parts and finished products, an infrastructure based on quality and continuous improvement, with a highly trained human team committed to service and customers.
By 2025, we will be leaders in the implementation of projects and commercialization of equipment for the generation and storage of solar energy, with a Tb Plus ® brand recognized in the sector for its continuous innovation and quality in an international market, maintaining a level of continuous improvement and excellence, to exceed the expectations of our customers.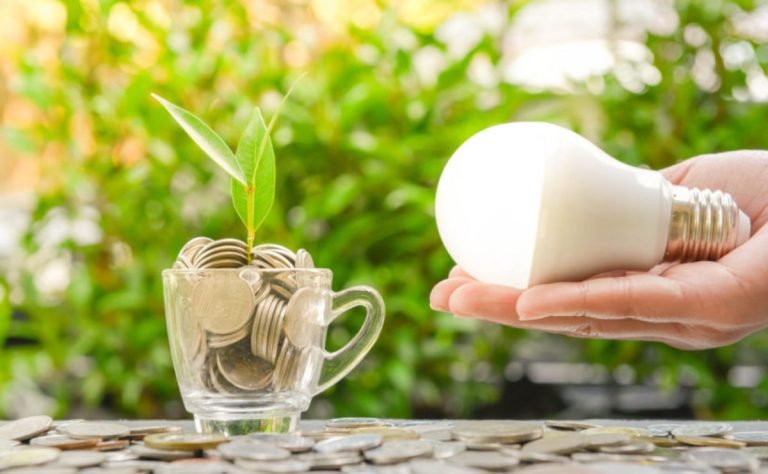 We are experts in the dimensioning, projection and execution of projects and solar plants, finding strong support for the provision, design, planning, consulting, installation and maintenance of renewable energies such as photovoltaic solar, being an alternative of energy generation not connected to electrical networks or cost optimization, for sustainable business and personal development.
Gel-AGM-OPZV-LITHIUM batteries
We have a wide variety of Macro Series, Medium Series, Micro Series, Opzv, Lithium and Electric Mobility batteries for mobility to meet all the needs of our
Clients
ONGRID saving solar plants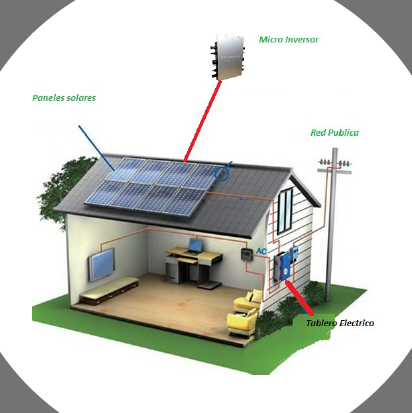 With this type of plant the customer can save up to 100% of their energy consumption, it is a system interconnected to the national electricity grid and by bidirectional counting it can generate total savings in consumption, its processing and installation are very simple.
Saving solar plants OFFGRID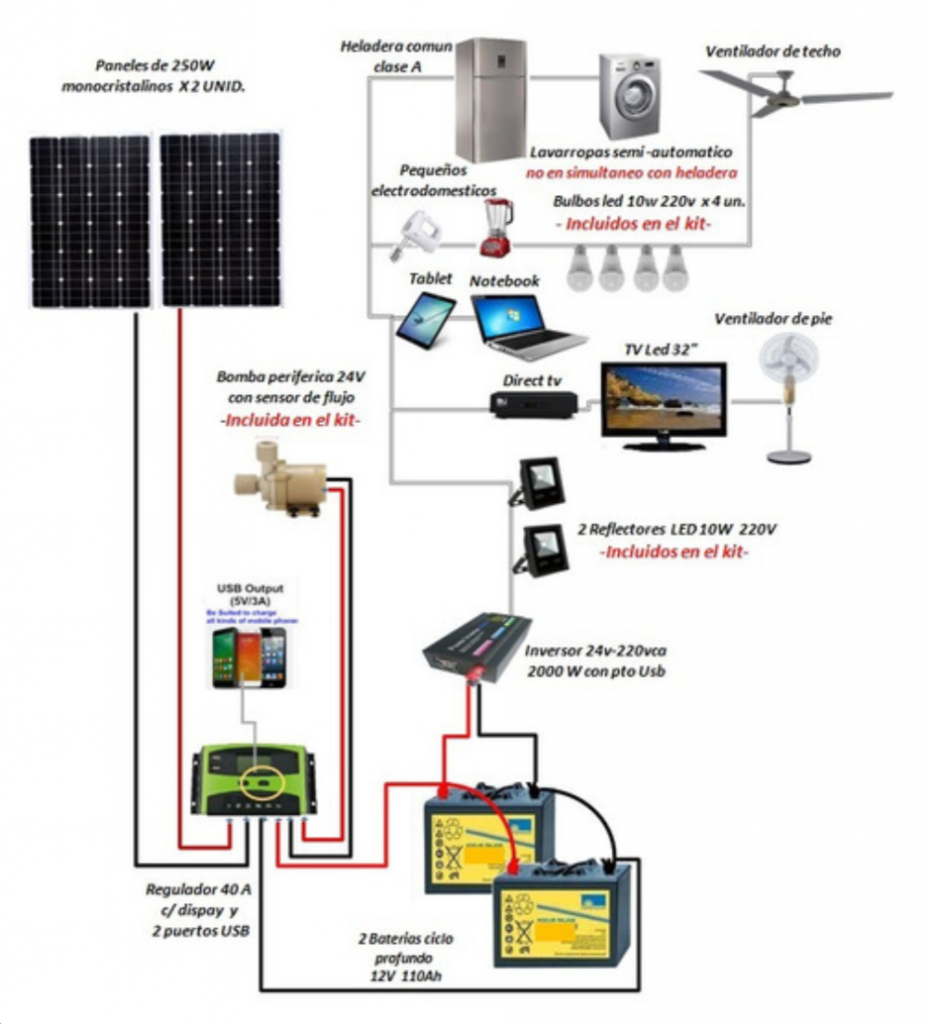 With this type of plant, the client generates an energy backup, by working with batteries it can accumulate energy for autonomous use, without the need for connection to the national electricity grid.
The Solar Water Heater captures thermal energy from the sun to heat the water you use in your home. This solar technology uses a series of specially designed tubes lined with materials that absorb the sun's rays. The Solar Water Heater has a special tank that allows the water to retain much of the heat that was absorbed by the sun during the day.
Solar energy is a natural and renewable resource, abundant in nature that can be used for free
100% environmentally friendly equipment so you would help fight pollution
The water can be heated also on cloudy days, since the solar heater uses diffuse energy in the atmosphere to heat the water
It is a one-time investment that you can recover with the savings of paying your electricity bills by reducing consumption
They require minimal maintenance

An electric station is a service station where instead of gasoline, energy is dispensed to be able to recharge the batteries of electric vehicles, such as motorcycles and cars. Hybrid type cars can also be connected here. Tb Plus offers this technology under two business models:
1. Direct sale of the product (For Personal Use).
2. Operation and assembly of electric stations (Shopping Centers, Parking, Gas Stations, Etc).