Experts in the dimensioning, projection and execution of projects and solar plants
Charge and use cell phones, tablets, laptops or any electronic equipment outdoors and save energy IT IS POSSIBLE!
Every day electric mobility is more common in our society, move forward with us and BE A PART OF IT!
We have everything you need
In Gel batteries, a silicone compound is added to the electrolyte, which causes the liquid to become a solid mass like gelatin, hence its name.
This special characteristic makes gel batteries have a longer useful life, guaranteeing a high number of charge and discharge cycles, thus reducing the percentage of evaporation.
Lead / AGM batteries are made of absorbent fiberglass, so that when assembling the battery and introducing the liquid electrolyte, it is absorbed by the AGM fiber, which operates like a sponge.
They support the charging voltage with which conventional batteries work, without requiring any modification to the charging system.
OPzV Stationary Batteries are characterized by being sealed batteries, with VRLA technology, so they do not require any maintenance during their useful life. They are batteries that reach around 3000 life cycles, placing their useful life in more than 15 years. They have great versatility since due to their size and shape they can be adapted to different spaces. Furthermore, since they are sealed, their gasification is minimal and acid leaks and corrosion at the terminals are avoided.
Lithium Iron Phosphate (LiFePO4) batteries are designed to outperform traditional lead-acid batteries on the road, in the water, or off the grid. They offer more usable energy in a lightweight, maintenance-free package that's safe, reliable, and worry-free.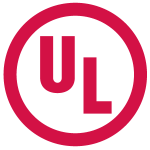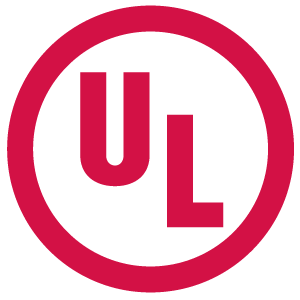 Each of our products are UL certified, which offers to guarantee the safety, validation, testing, inspection, compliance with market requirements, and the quality and performance of our brand.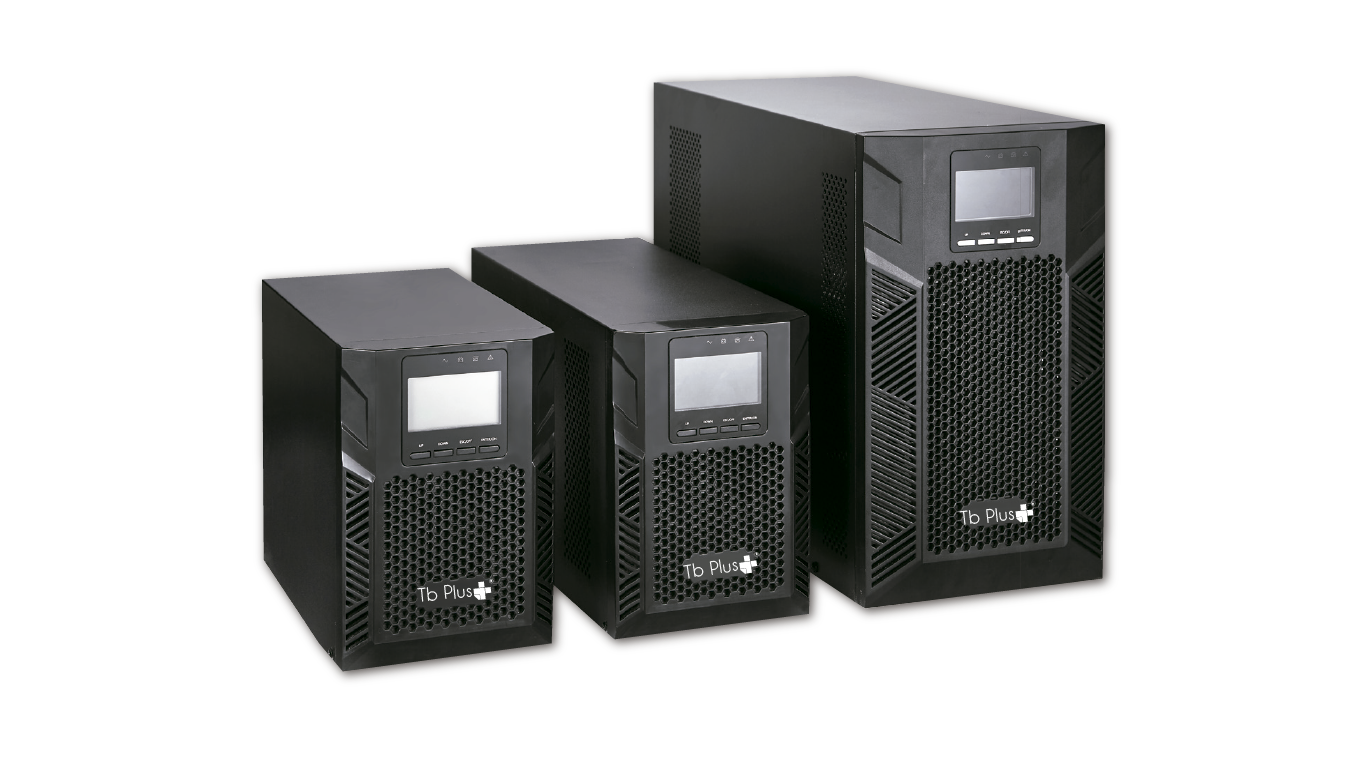 Installation and corrective preventive maintenance in UPS equipment
We have a wide variety of Macro Series, Medium Series, Micro Series, Opzv and Lithium batteries to satisfy all the needs of our customers.
All of our products are UL certified, one of the most widely recognized symbols that a product complies with safety and quality standards.
Leaders in portable Power distribution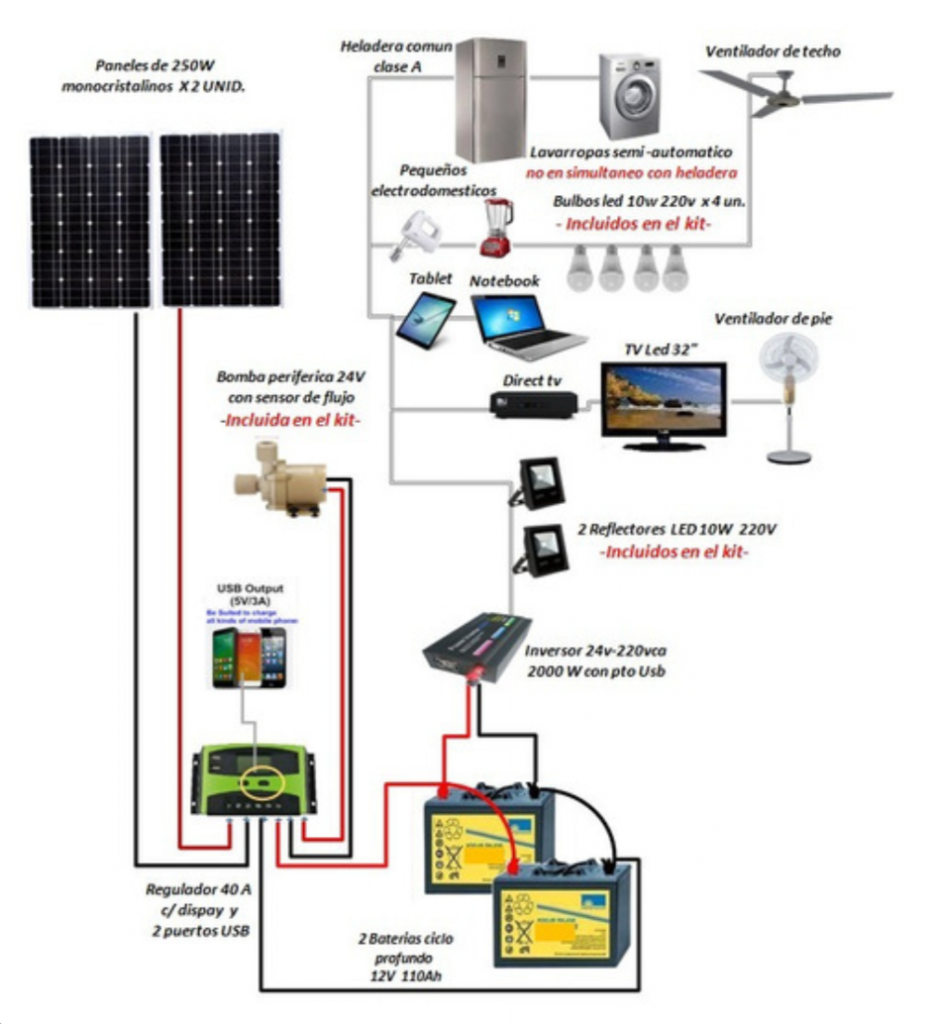 We have two types of ONDRID and OFFGRID Saving Solar Plants depending on your needs
Water energy captures the thermal energy of the Sun to heat the water you use at home.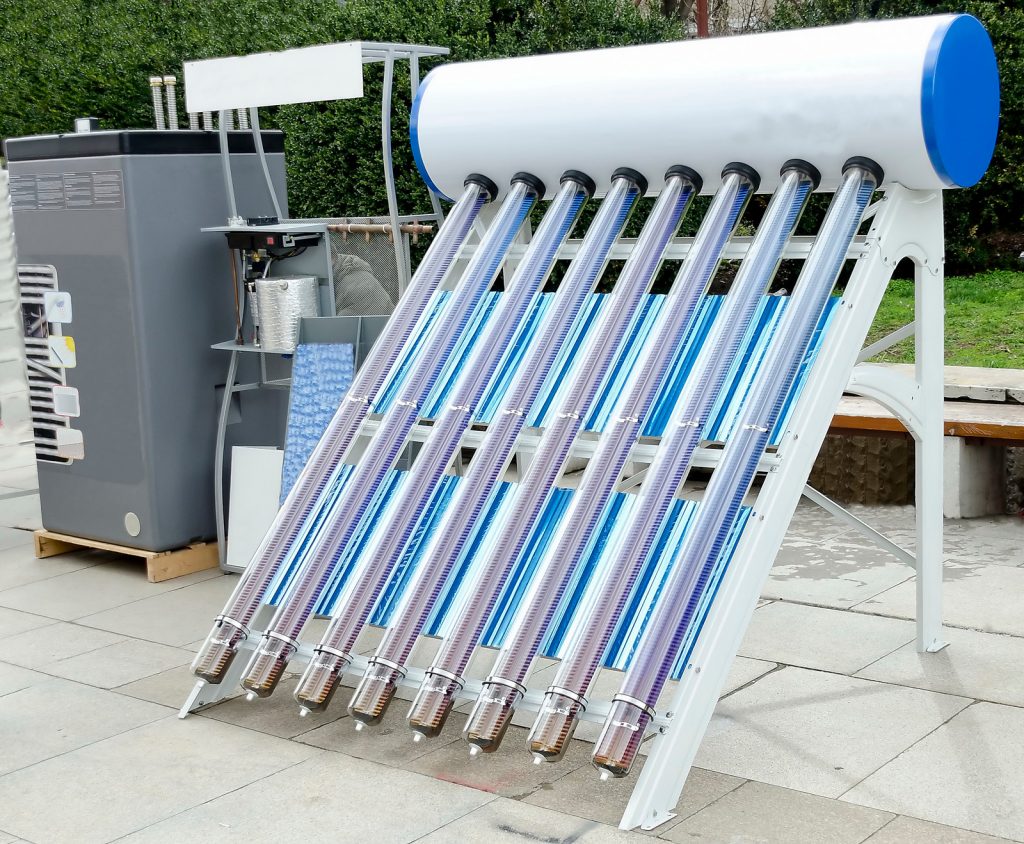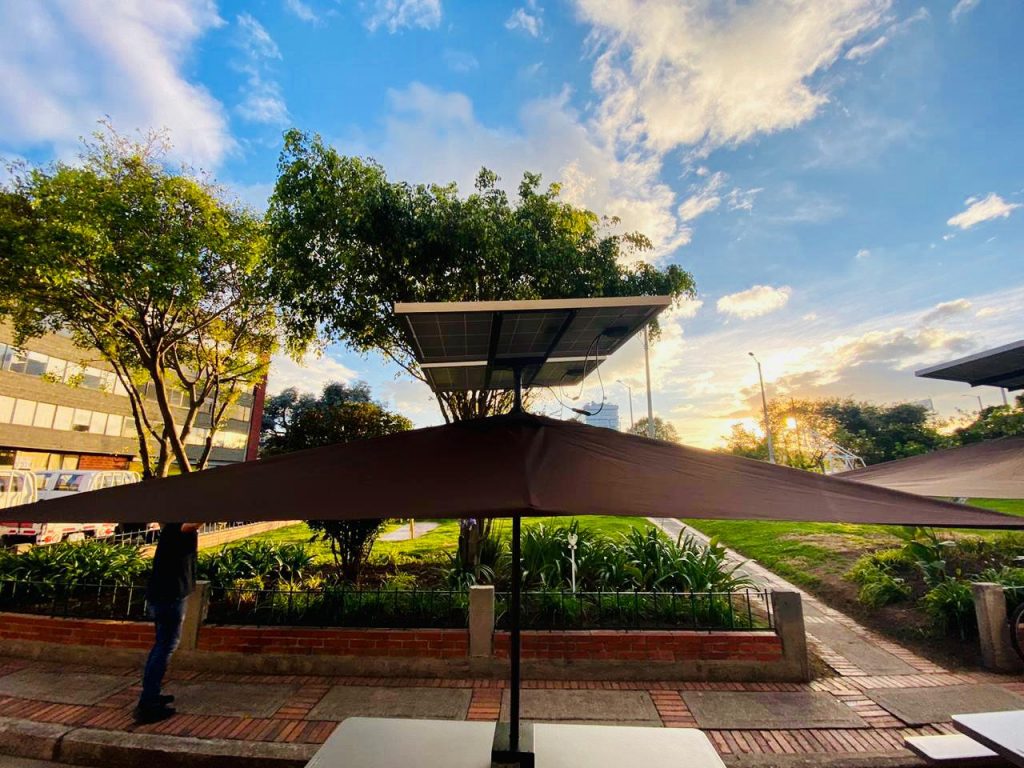 We have the industrial design patent for 10 years (2017-2027) of the Solar Picnic Table.
We are your supplier in maintenance and installation projects for photovoltaic solar projects

Electrification of isolated homes

Industrial Installations Solar Energy

Mobility Electric
We are a provider par excellence in the supply chain to third parties and the industry with value-added services