Experts in the dimensioning, projection and execution of projects and solar plants
Charge and use cell phones, tablets, laptops or any electronic equipment outdoors and save energy IT IS POSSIBLE!
Every day electric mobility is more common in our society, move forward with us and BE A PART OF IT!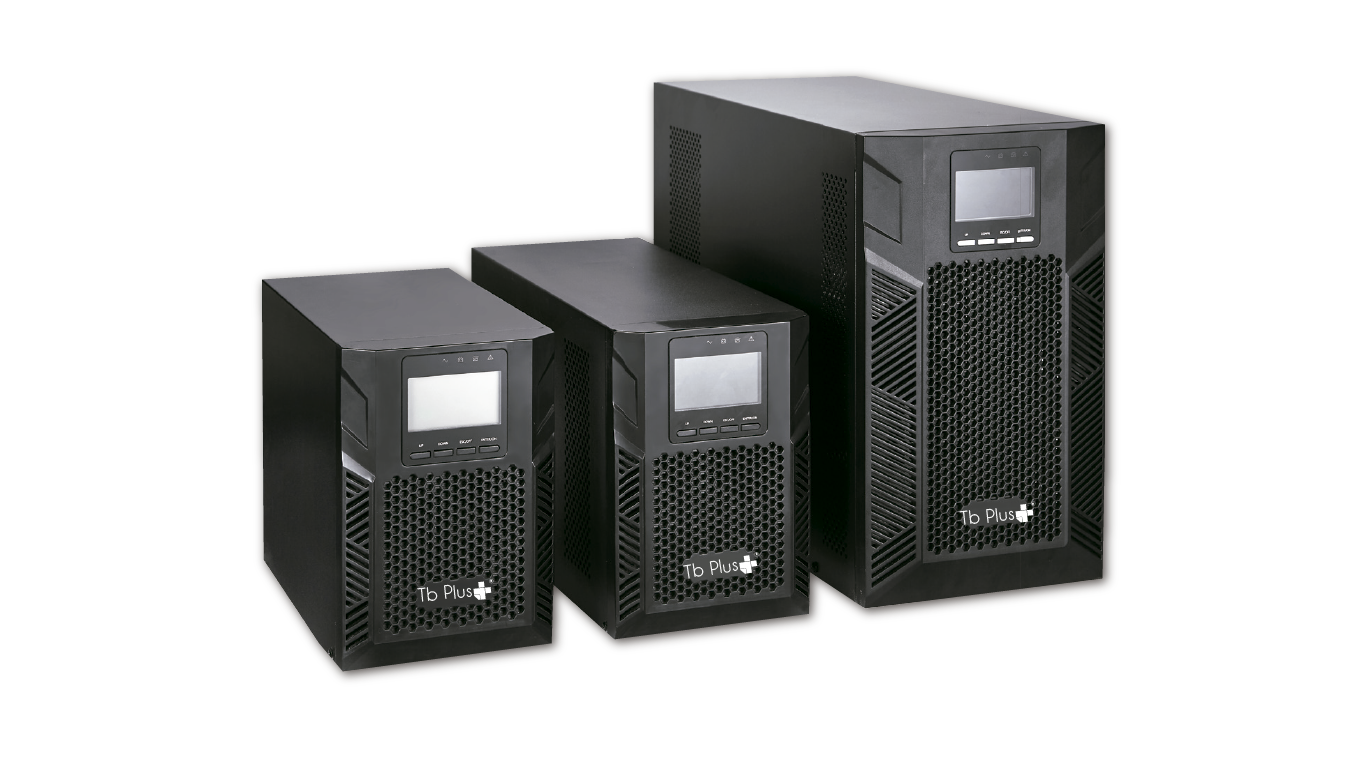 Installation and corrective preventive maintenance in UPS equipment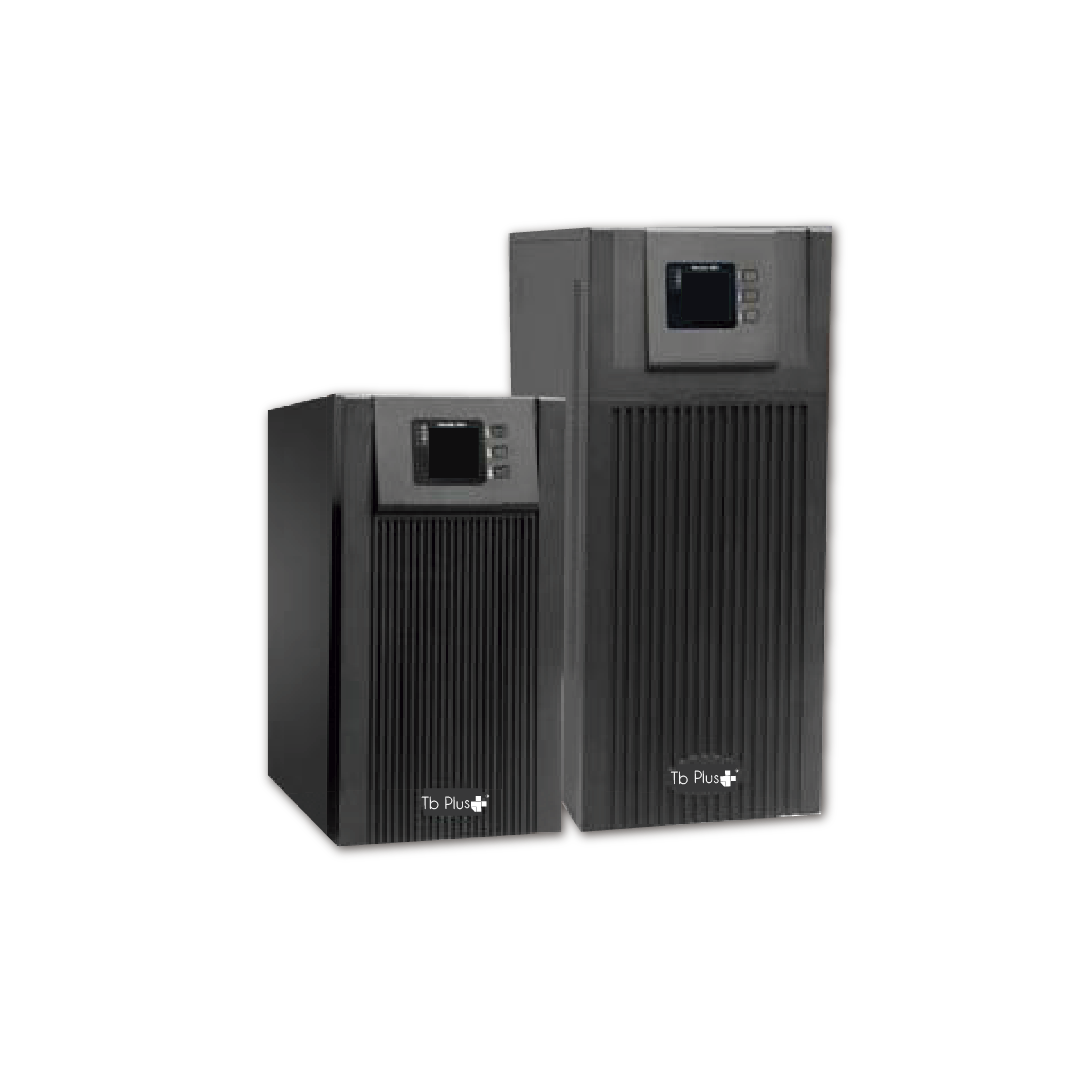 We have a wide variety of Macro Series, Medium Series, Micro Series, Opzv and Lithium batteries to satisfy all the needs of our customers.
All of our products are UL certified, one of the most widely recognized symbols that a product complies with safety and quality standards.
Leaders in portable Power distribution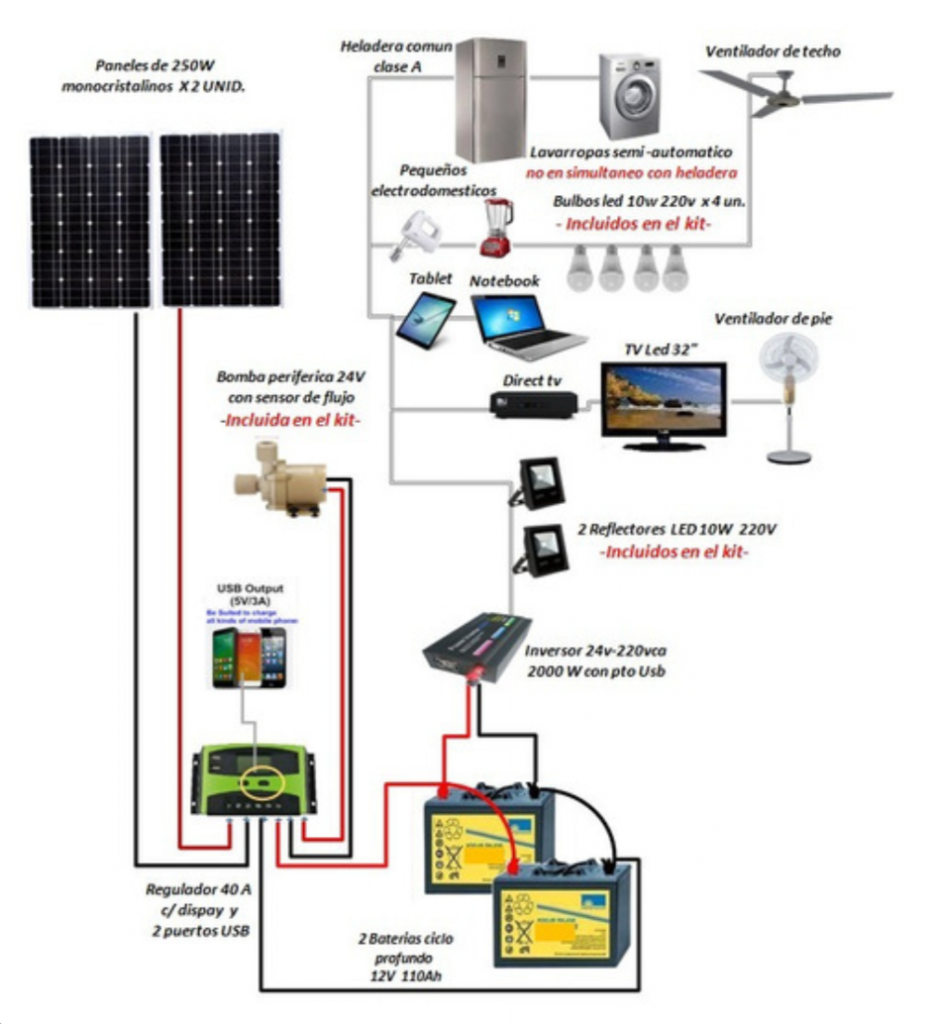 We have two types of ONDRID and OFFGRID Saving Solar Plants depending on your needs
Water energy captures the thermal energy of the Sun to heat the water you use at home.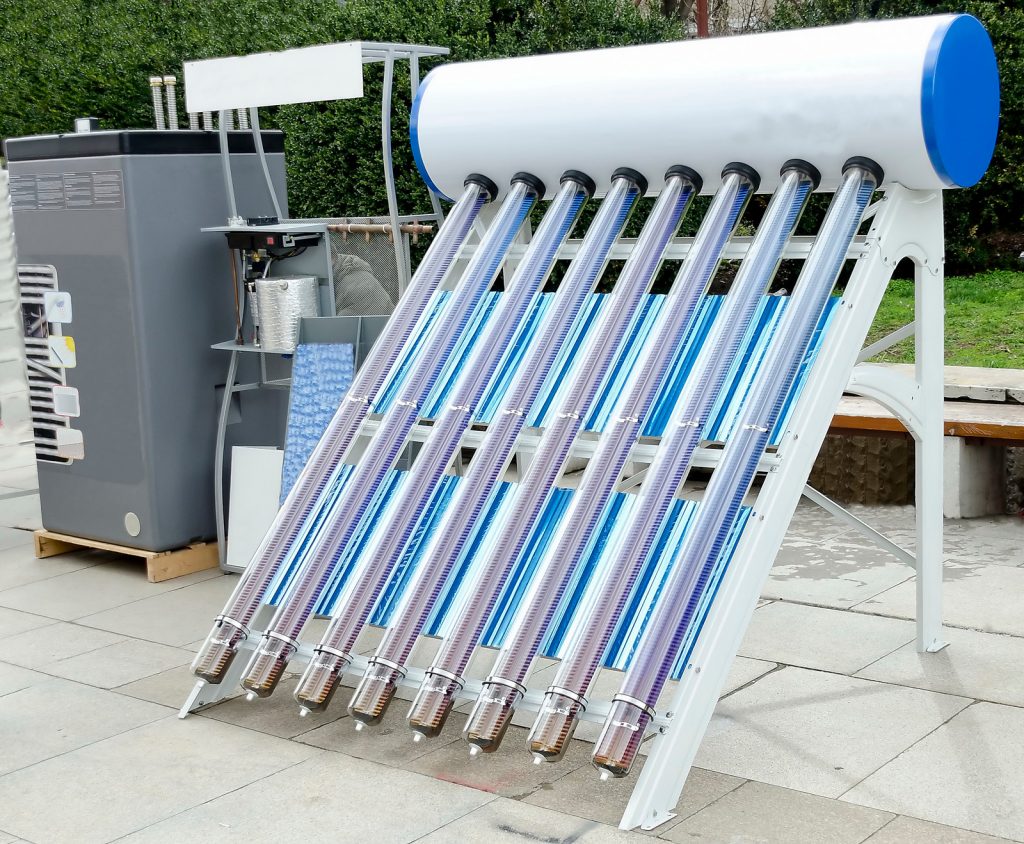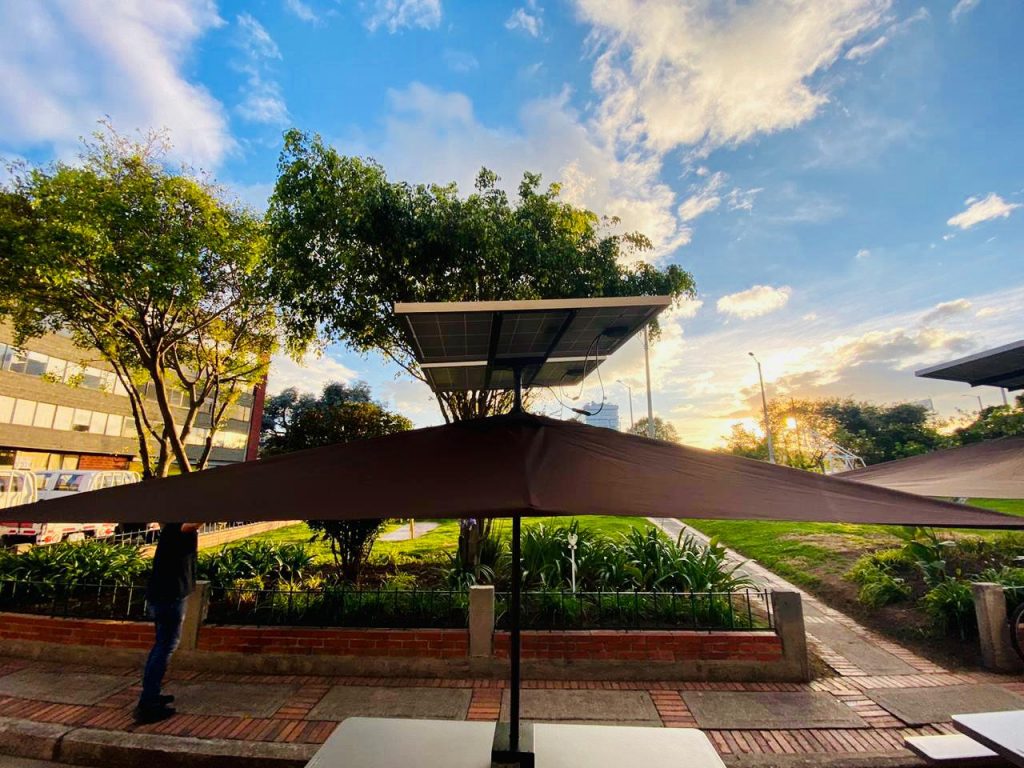 We have the industrial design patent for 10 years (2017-2027) of the Solar Picnic Table.
We are your supplier in maintenance and installation projects for photovoltaic solar projects

Electrification of isolated homes

Industrial Installations Solar Energy

Mobility Electric
We are a provider par excellence in the supply chain to third parties and the industry with value-added services