UPSs are excellent protection for non-"critical" electrical situations such as those found in personal computers, Small Office / Home Office equipment, and workstations.
The UPSs are made up of three main blocks: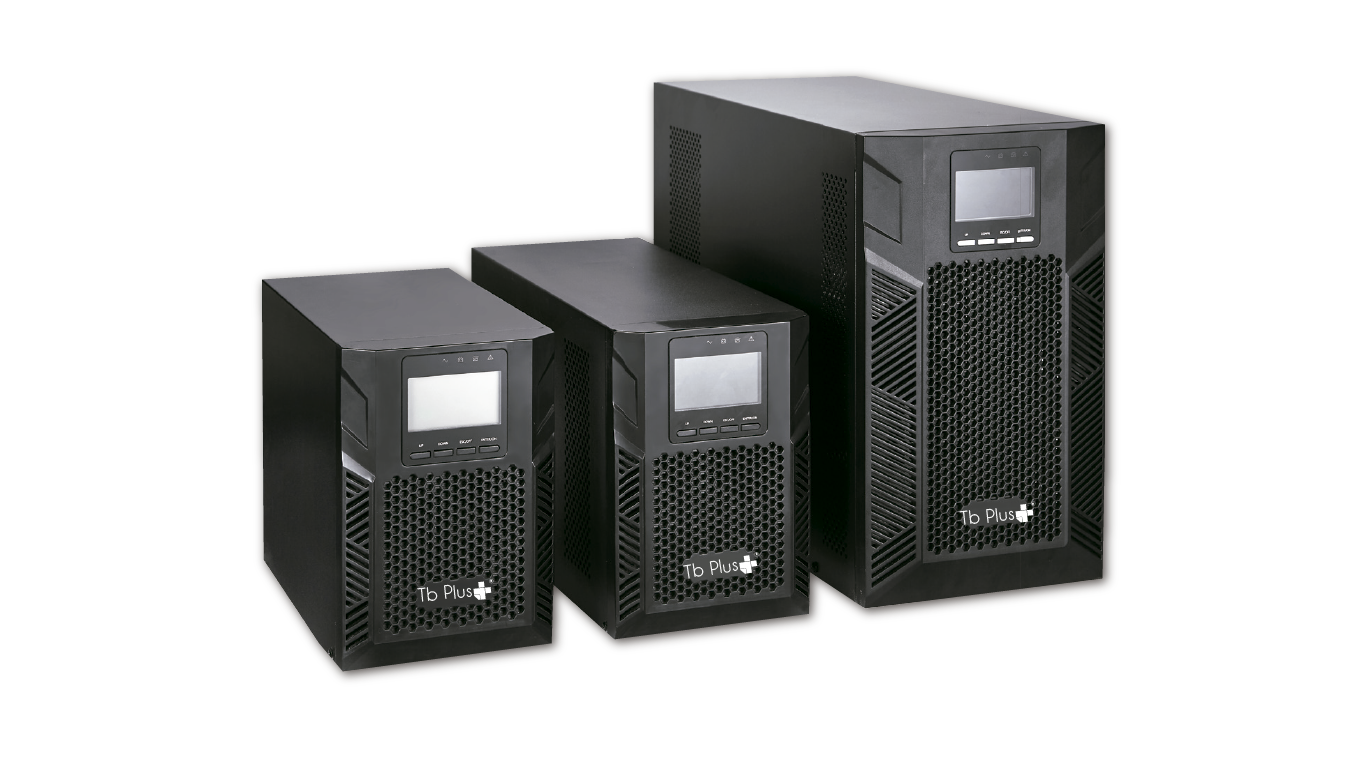 This process of converting from Alternating Current (AC) to Direct Current (DC) to Alternating Current (AC) is called "Double Conversion". All UPSs are "Double Conversion" equipment.
Both the Interactive UPS and the On-Line UPS provide emergency power, instantly and continuously, when a blackout or other power failure occurs. UPSs provide an average backup of 7 to 10 minutes, allowing enough time to start a generator, or wait for utility service to be restored, or equipment shutdown can be performed.